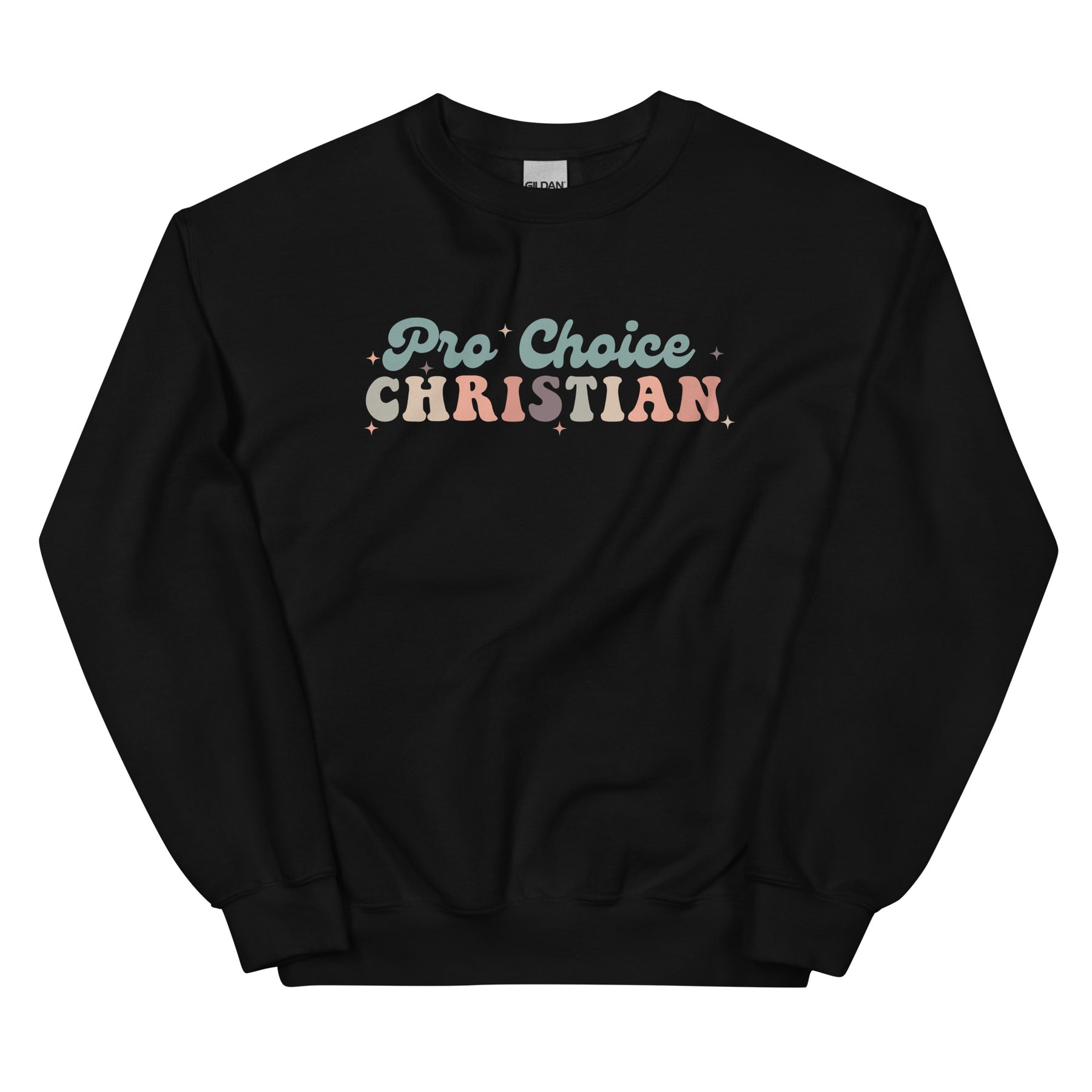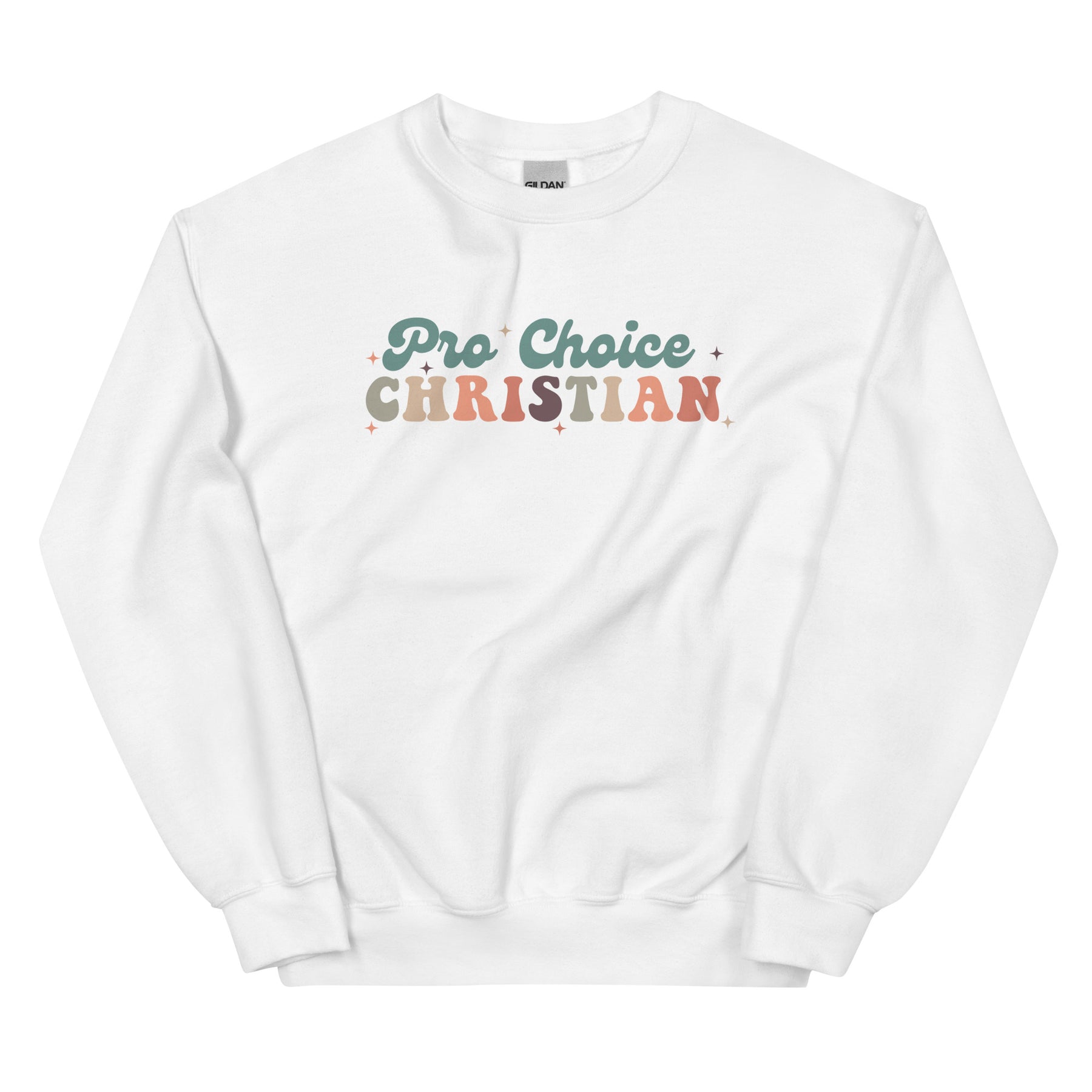 Pro-Choice Christian Sweatshirt
Who says Christians can't be pro-choice? Make your voice heard in our Pro-Choice Christian sweatshirt, which features a powerful blend of warmth, comfort, and a profound message that resonates with a growing movement of compassionate Christians. Crafted with the utmost care, this sweatshirt is designed to keep you warm and cozy during those chilly days, whether you're sipping hot cocoa by the fireplace or out embracing the crisp winter air. Made from premium materials, it feels soft against your skin, ensuring you stay snug and comfortable all day long.
This sweatshirt stands as a symbol of inclusivity and acceptance, inviting thoughtful conversations and fostering a sense of unity among Christians with varying perspectives. By wearing this sweatshirt, you're proudly expressing your commitment to a faith that celebrates diversity of thought and the power of choice. Join the movement and make a statement with style in our "Pro-Choice Christian" Sweatshirt today!
Size guide
| | | |
| --- | --- | --- |
|   | LENGTH (inches) | WIDTH (inches) |
| S | 27 | 20 |
| M | 28 | 22 |
| L | 29 | 24 |
| XL | 30 | 26 |
| 2XL | 31 | 28 |
| 3XL | 32 | 30 |
| 4XL | 33 | 32 |
| 5XL | 34 | 34 |